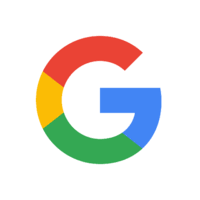 Find more...
Platinum partner
Silver partner
Media partners
Explore - Analyze - Leverage

The future of Logistics is being shaped by emerging technologies & disruptive innovations and the Industry is evolving and shifting from manual process to digital by leveraging the benefits of the same. While catering to the next era, the question arises how to make your logistics function future ready & how to ensure optimal utilization of entire logistics function? In today's digital world transparency & clarity in business operations is the key element to bring efficiency in the overall process.

2nd Edition Future of Logistics 2019 is a premier knowledge - exchange platform that brings senior stakeholders of the Logistics function, across the industry sectors to Explore the trends, Analyze the best strategies & methodologies to Leverage the optimal utilization of their entire logistics function with new age technologies.